About us
A Class Auto Detailing Service LLC brings the latest technology and innovation in auto detailing in Denver Metro Area. We are a team of expert professionals!
"A" Class Auto Detailing WORLD CLASS DETAILING SERVICES IN DENVER METRO AREA AND BEYOND
We started our mobile detail service several years ago due to customer demand. Many of our In-Shop Customers were looking for a convenient way to maintain their vehicles finish but, did not always have the time to drive back to our shop. We decided to travel to our customers.
Let us help you maintain the value of the investment your vehicle represents. It's important to keep the finish clean and protected: free from tree sap, bird droppings, bug stains and acidic deposition. We stay current with industry standards.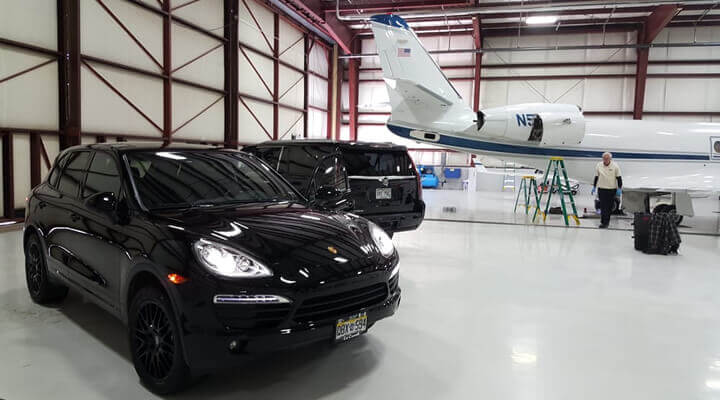 Our Services
We also provide Auto, Motorcycles, Truck, RV, and Boat detailing in Denver. As we all know that every Vehicle needs a proper maintenance. Also, if you are looking for Detailing Shops in Denver, then do knock our door because we are waiting to help you with your car and bike issues.
01 Autos
02 Motorcycles
03 Trucks / SUV's
04 RV's
01Autos
02Motorcycles
03Trucks / SUV's
04RV's
View More
Mobile Auto Detailing in Denver
We are here to perceive your problems, listen to your suggestions as well as needs and thereby complete the responsibility through the right means.
Free estimate
our gallery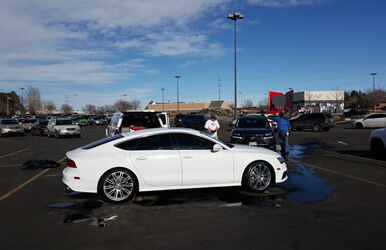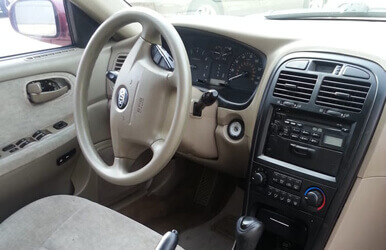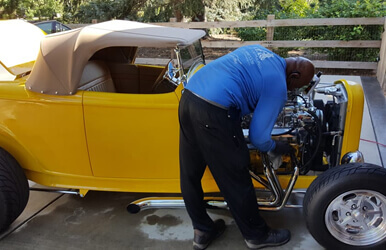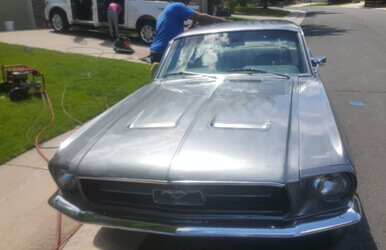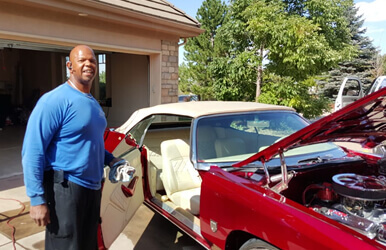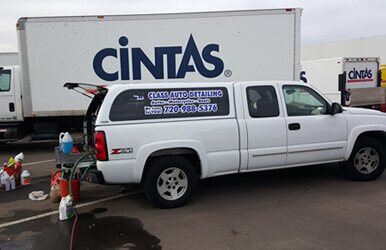 Get intouch with us
Having a car is a highly beneficial investment. It allows you to drive to work, school, or run some errands in the comforts of your own vehicle, as well as at your very own time and pace. As convenient as it is however, it also entails the great responsibility to have it regularly maintained.

Call us for quicker response